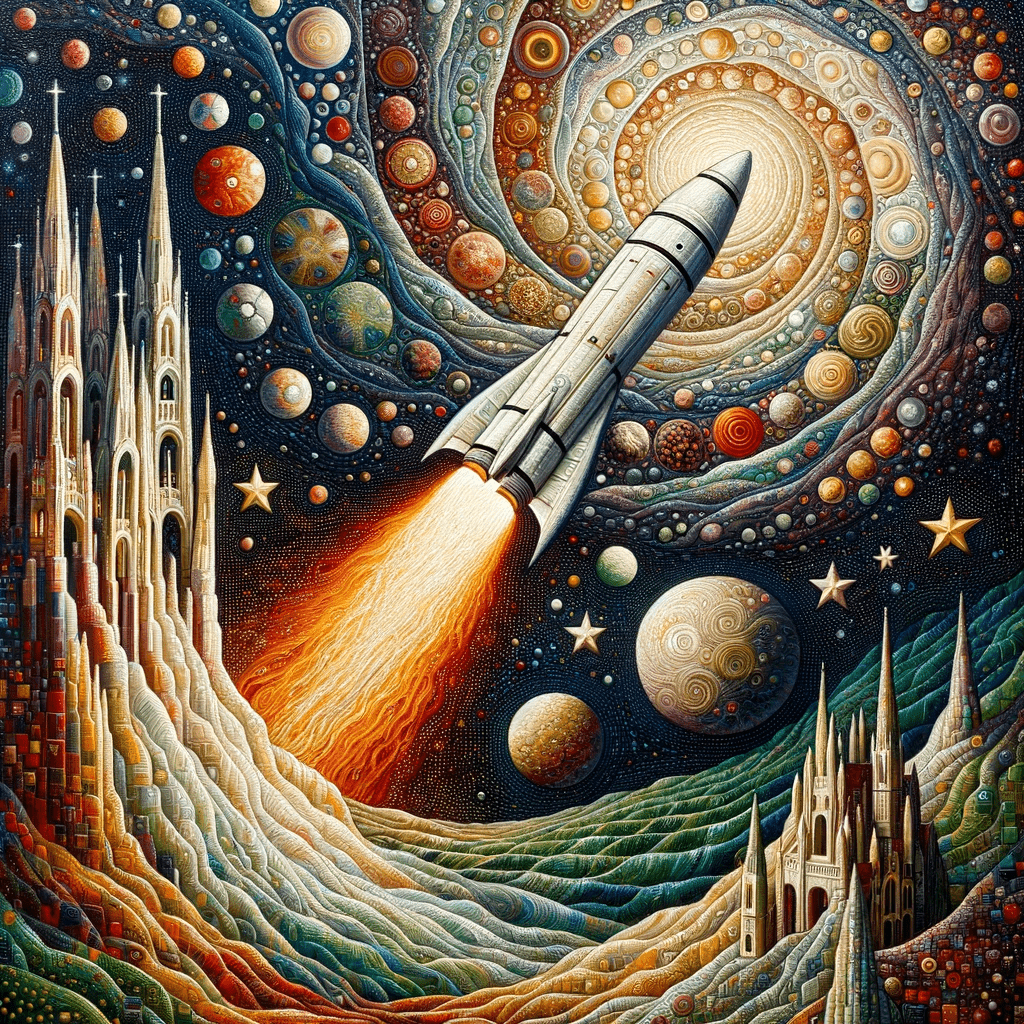 International
Interdisciplinary
Intercultural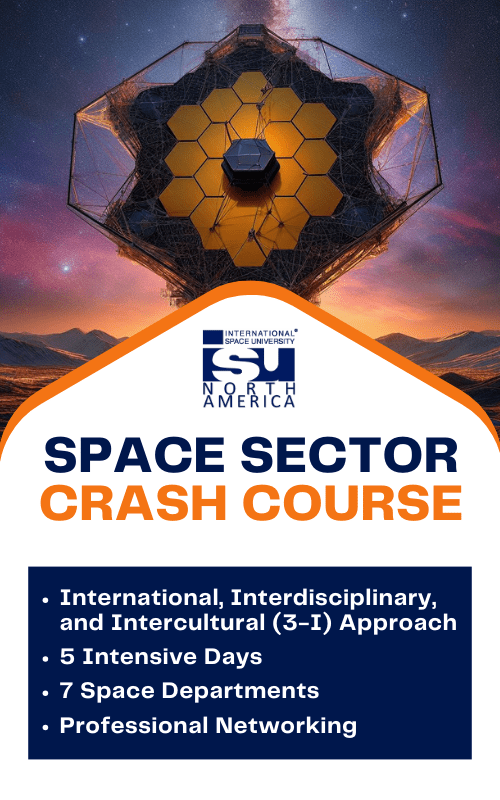 Space Sector Crash Course gives you the past, present, & future of all important global space sector perspectives
Click the menu items below for more information...
Course content
The ISU Space Sector Crash Course covers material in each of the following seven departments:
1.
Space Physical Sciences
7. Space Humanities
In total, the ISU Space Sector Crash Course features 24.5 hours of lectures on the following topics: 
Scope: 30-minute lectures reviewing the scope of each department
Past: 1-hour lectures focusing on historical aspects and key individuals
Present: 1-hour lectures discussing recent activities and prominent figures 
Future: 1-hour lectures exploring the future prospects and emerging leaders
The full course syllabus is available in the next accordion menu item below.
SSCC Flyer and Syllabus
Who Will Be Lecturing?
Lecturers for the second Space Sector Crash Course are currently being selected
Click here to see the lecturer lineup from the inaugural Space Sector Crash Course
For Who?
The ISU Space Sector Crash Course events are appropriate for professionals at any stage in their career, anybody interested in venturing into the Space Sector, as well as students at the college undergraduate level or above.
SSCC is designed to have a small class size to maximize students' exposure to lecturers.
How much?
The cost of the Space Sector Crash Course is $5,000 (USD) per person.
Registration
Normally, you would click here and follow the instructions. However, registration is paused until details for the second iteration of the course has been finalized.


Interested in getting information about the Space Sector Crash Course? Sign up for our email list and be one of the first to hear about the second ever Space Sector Crash Course! 
Baseline Schedule
The baseline (generic) schedule for all ISU Space Sector Crash Course events is shown HERE.
Interdisciplinary Discussions
At the end of most days, the content provided during the day will be reinforced through full-group discussions around a topic of common interest.
For example, an interdisciplinary discussion could focus on topics of health care, energy, or sustainability, blending in perspectives from each of the seven departments.
These discussions demonstrate the interconnectedness and complexities of any given subject when examined from multiple viewpoints.
Special Events
If possible, special site visits or other events may be scheduled to enhance the experience of the registered participants.
These special events will be offered as available and at no extra cost to the participants.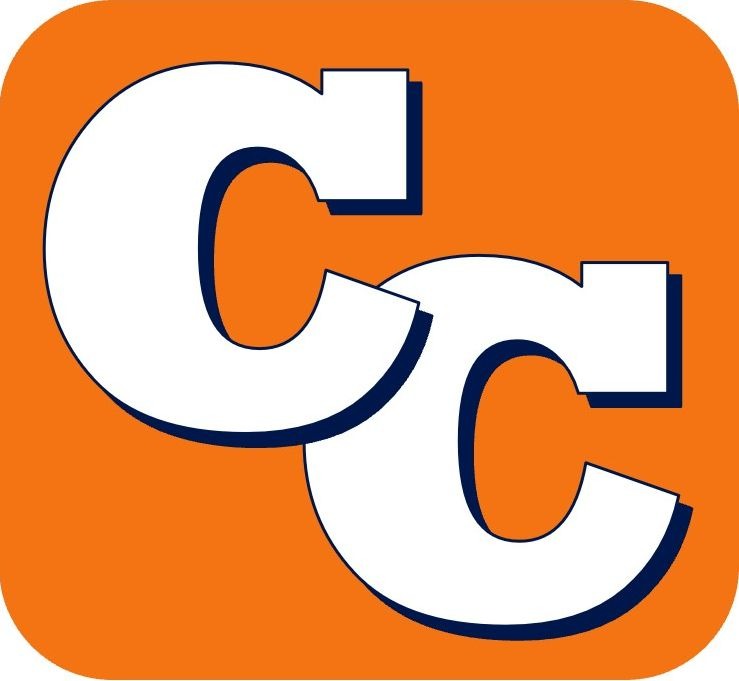 The first of its kind
with more to come