International Space University
North America
ISU North America brings
students and professionals together
to collaborate on the advancement of
space policy, technology, economy, and society
through programs, workshops, and conferences.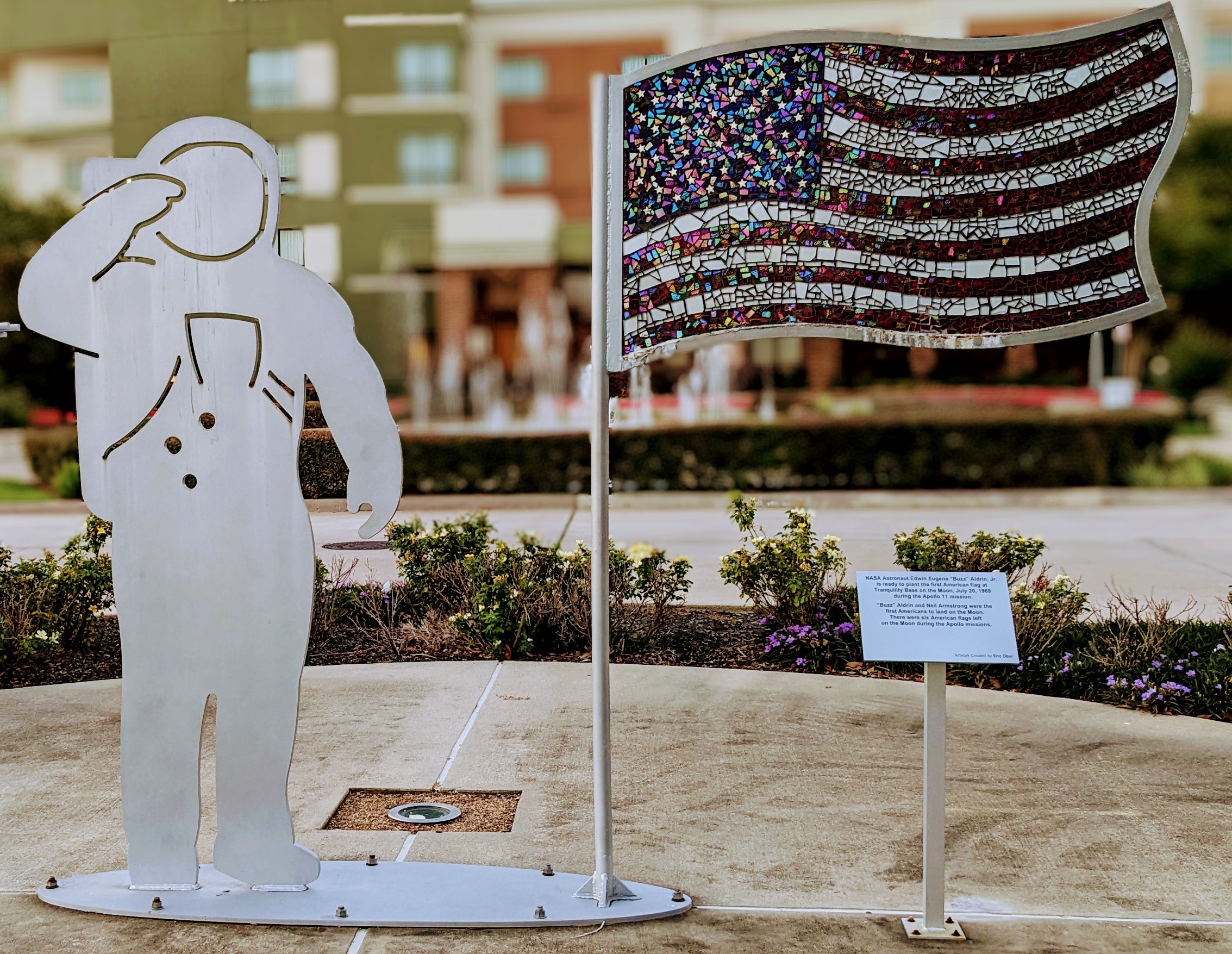 ISU's New Space Sector Crash Course
Our Space Sector Crash Course program offers ISU's unique "3-I" brand of training & education in a densely-packed, 5-day format. Lectures in 7 departments and networking events are part of the course.
New Space
The Official Journal of ISU
ISU is proud to be partnered with Mary Ann Liebert, Inc., publishers of New Space, the journal of space entrepreneurship and innovation. New Space is the Official Journal of the International Space University support's ISU's mission and objectives. New Space is published quarterly and is currently available in print and online formats. ISU faculty, students, and participants support New Space by participating in the peer-review process and providing manuscripts for review and inclusion in the journal.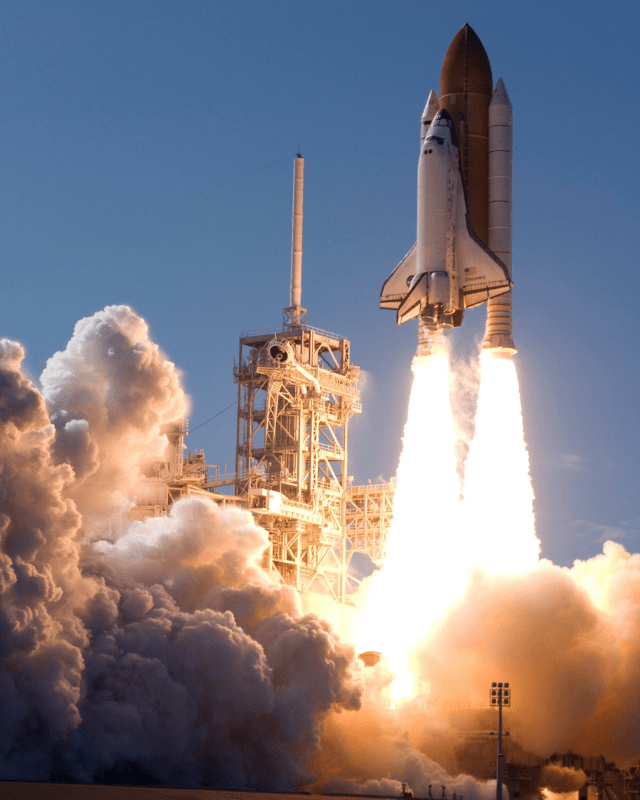 MSc – Accreditated
The new ISU Master's degree program integrates global space economy trends to provide cutting-edge knowledge covering all aspects of the space domain.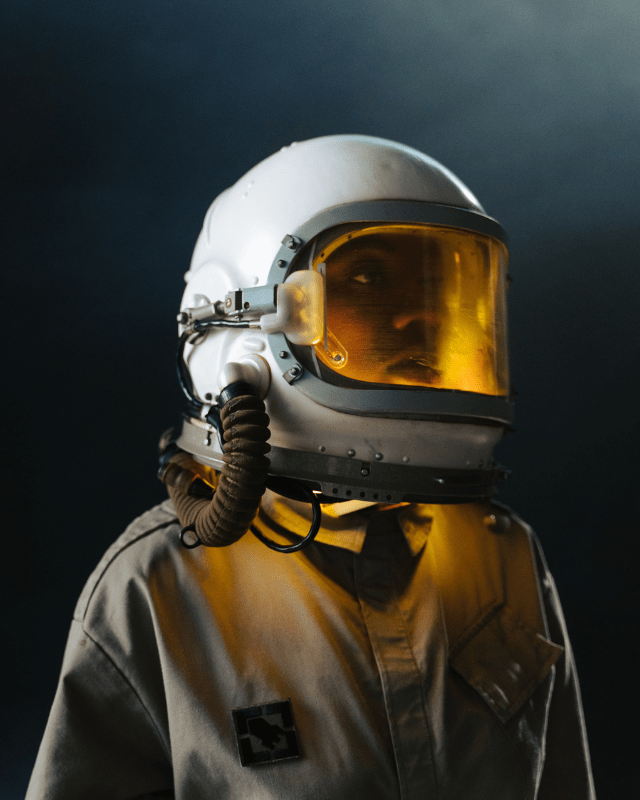 Executive Space Course
This provides an overview of space and space-related subjects including administration, finance, law, business, and management for professionals of diverse backgrounds.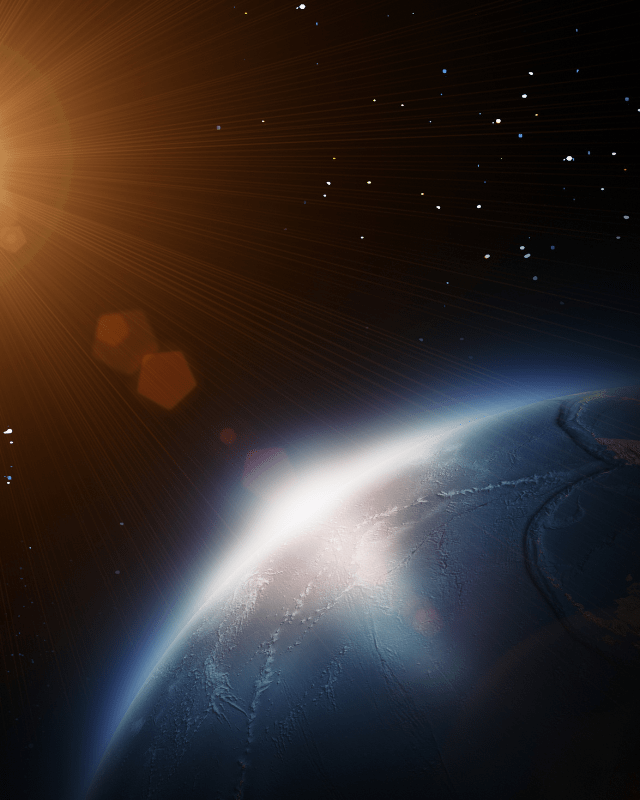 Space Studies Program
The program offers a nine-week intensive course held annually from June to August in various locations, providing comprehensive education in all space disciplines.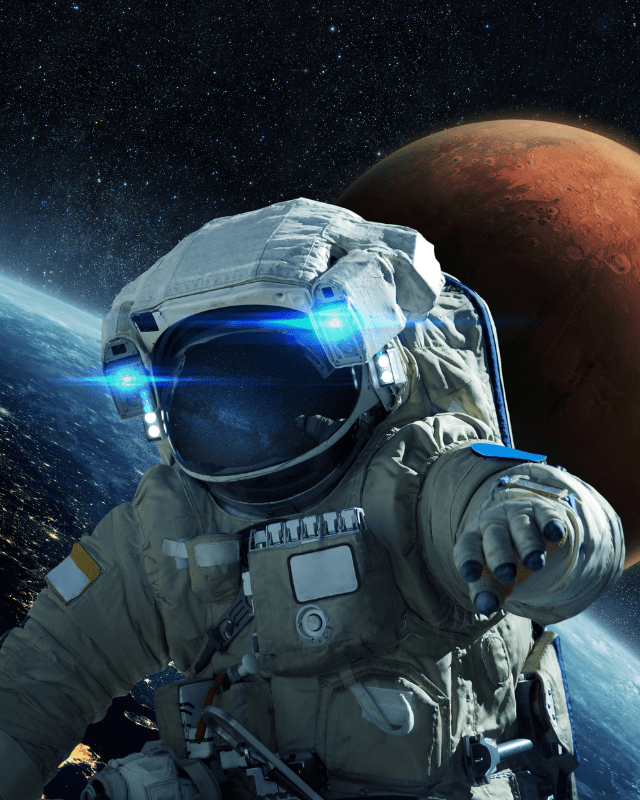 Southern Hemisphere Program
ISU and the University of South Australia collaborate to offer this inclusive program for diverse participants, including students, academics, and professionals.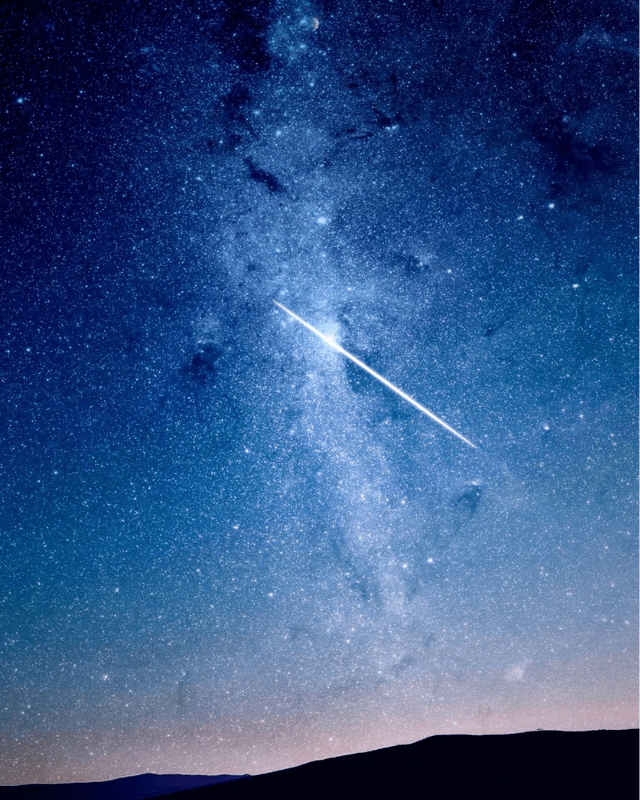 Interactive Space Program
ISP will prepare participants wanting to enter one of the face-to-face ISU programs such as the Master of Space Studies (MSS) or the Space Studies Programs (SSP and SHSSP).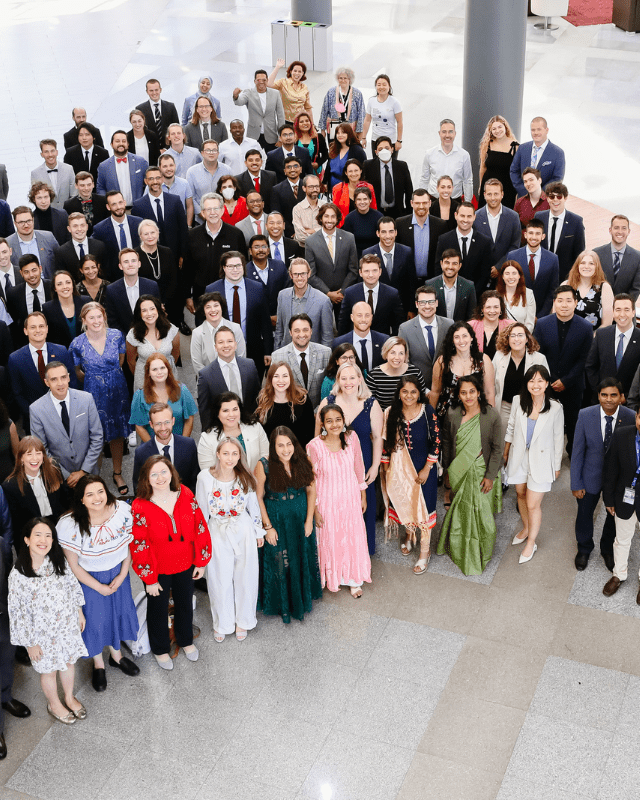 ISU alumni form a diverse and dynamic global network of accomplished individuals who have graduated from the International Space University. They are leaders, innovators, and pioneers in various fields of space exploration, research, and technology. ISU alumni drive advancements, shape policies, and inspire the next generation in space exploration, making a profound impact on its future.
Executive Space Course in Tel Aviv, Israel
Inaugural Space Sector Crash Course in Houston, Texas, USA
Executive Space Course: "Medicines in Space" in Oxford, England
ESC-Tel Aviv Starts in...
Crash Course Starts in...